Living In Leesburg, Virginia
At its heart, Leesburg, Virginia, is a historic town that was first established in 1758. During the War of 1812, it served as the temporary capital of the United States after the British attacked Washington D.C. However, it is also a rapidly expanding town, with many new housing developments, such as Selma Estates and Lansdowne, springing up along its perimeters. Leesburg, Virginia, also serves as the county seat for Loudoun County.
Things to Do
Leesburg's charming downtown area is home to unique and interesting shops, many of which are housed in historic row houses. Dominating the downtown area visually are Leesburg's brick courthouse, a Greek Revival building that was built in 1895 and is the home to several county offices. In and around the downtown area, you'll also find many small historic homes. This area has, in fact, been designated as the Leesburg Historic District.
Restaurants are plentiful in the downtown area. One of the most popular is Tuscarora Mill, which is housed in an old grain mill from the late 1800s. Affectionately known as Tuskies by the locals, this restaurant serves farm-to-table cuisine and has been a Leesburg, VA, favorite since 1985. There are also numerous breweries and wineries here. For the kids, there is the Leesburg Animal Park, where they can visit with a variety of farm and exotic animals.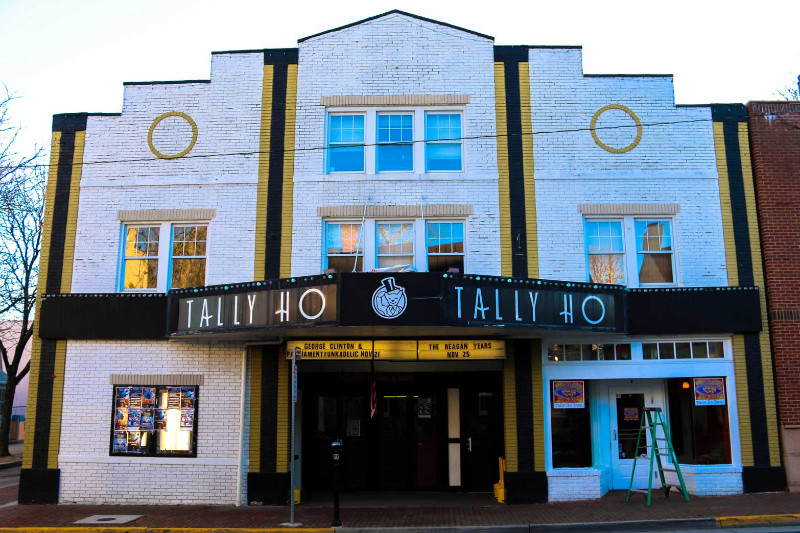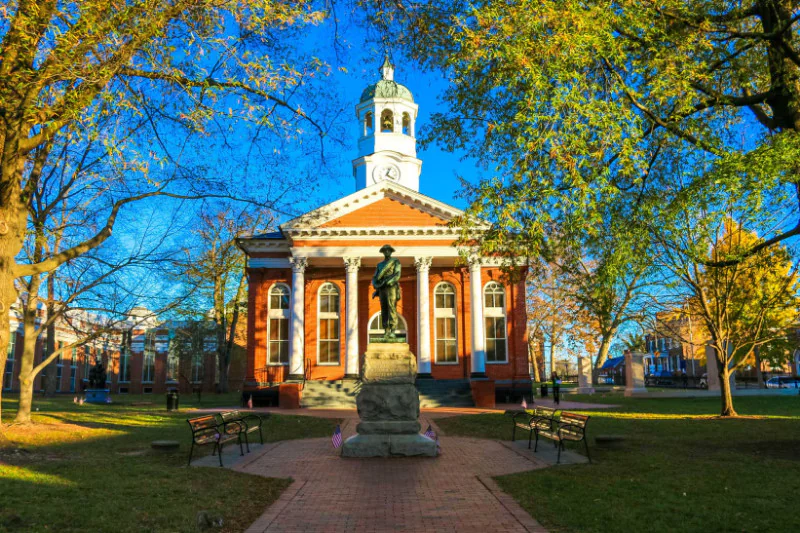 Transportation and Travel in Leesburg, VA
If you decide to live in a Leesburg neighborhood, you will only be 40 miles from Washington D.C. and its many amenities. In addition, Dulles International Airport is just 17 miles from Leesburg, Virginia. The closest Washington Metro stop to Leesburg is located in Reston, which is about 20 miles away, so most residents commute by car or by bus. Three new Metro stops, however, are expected to open in Loudoun County by 2019, including one at Dulles Airport.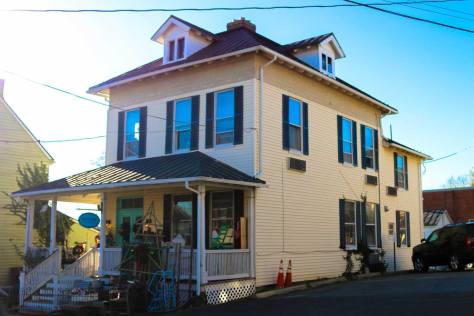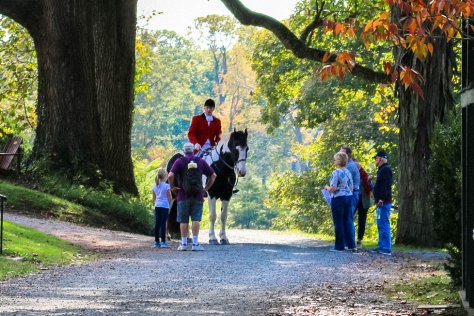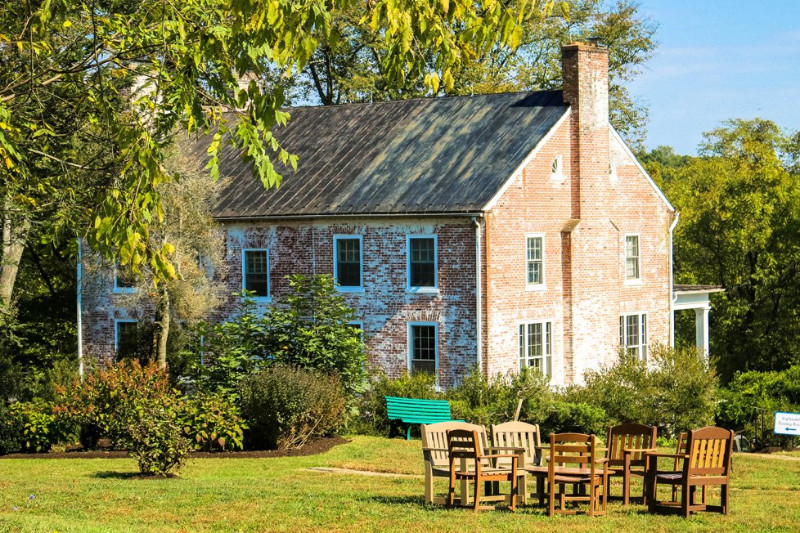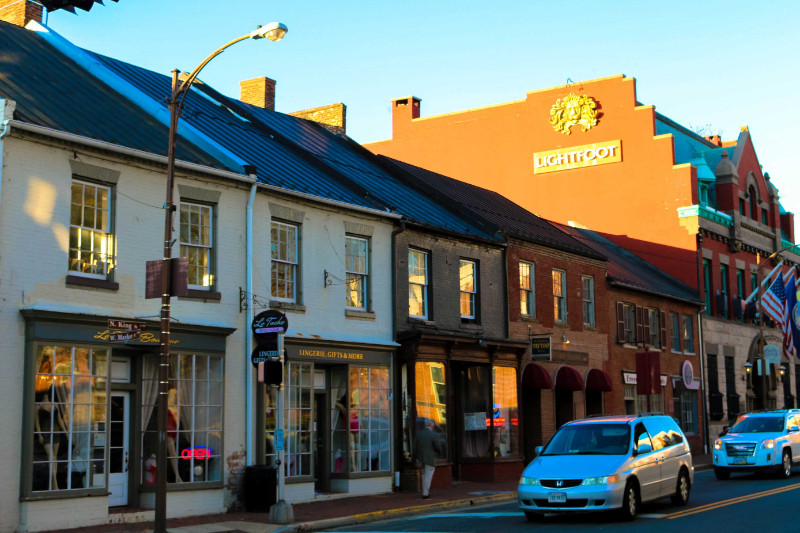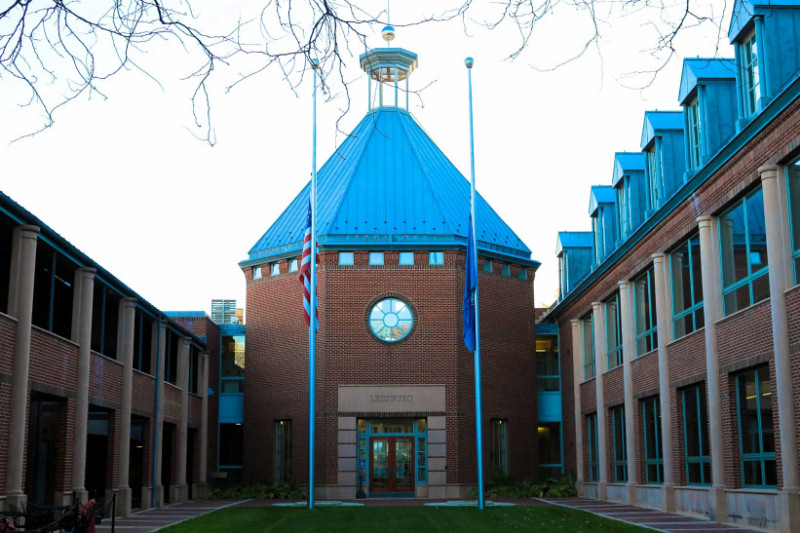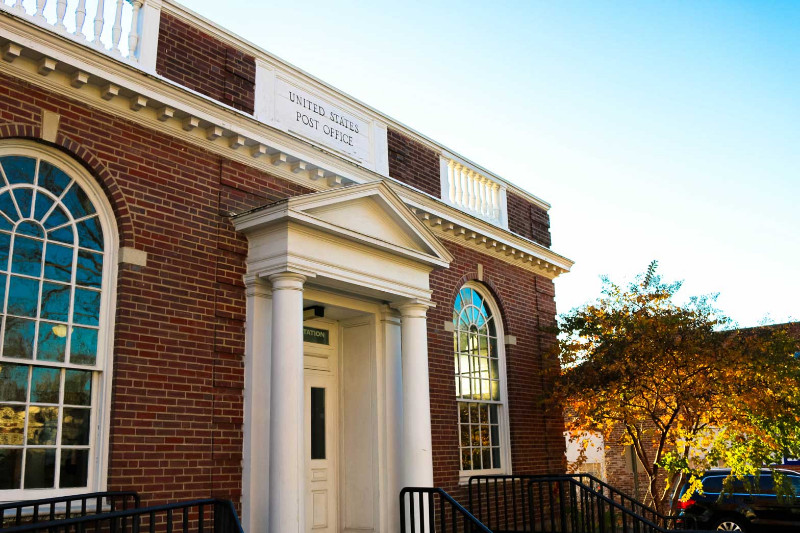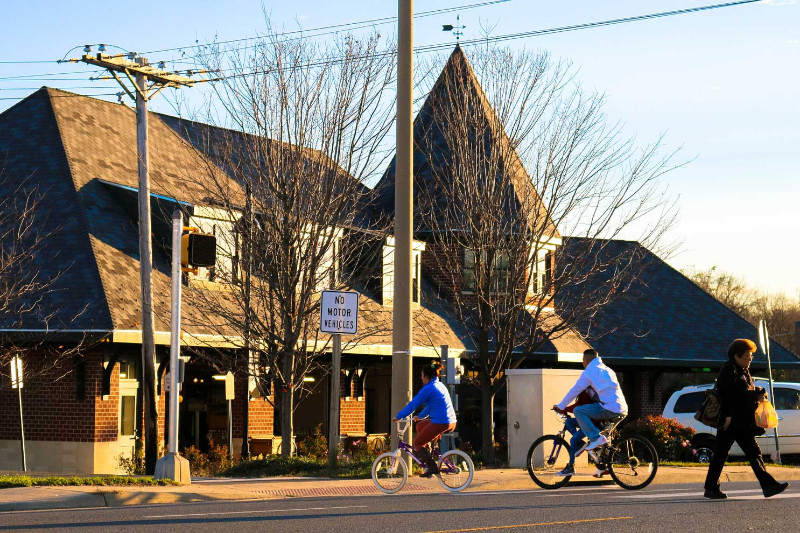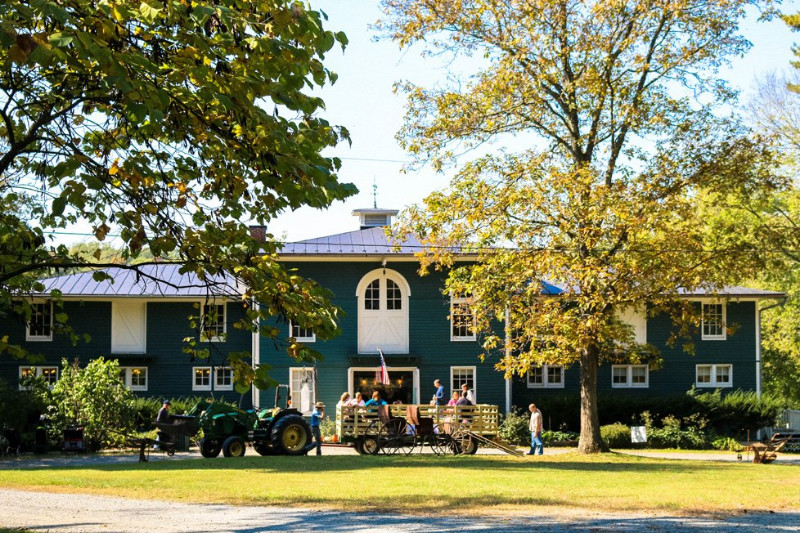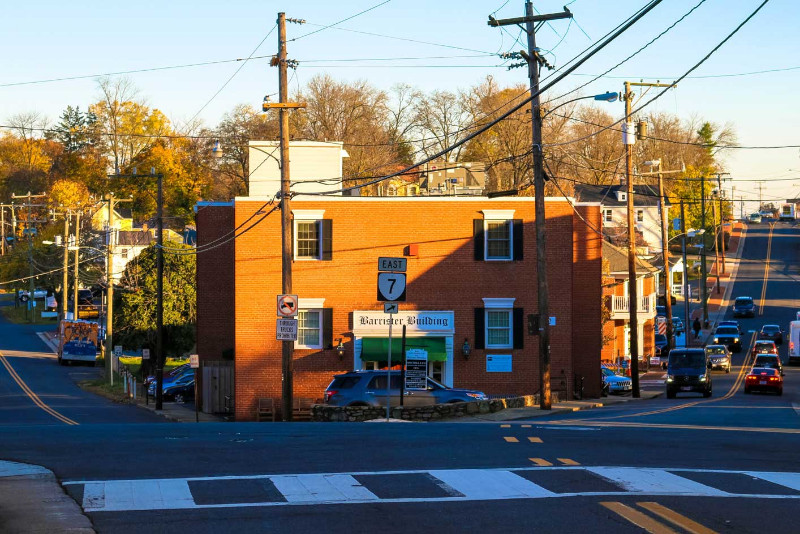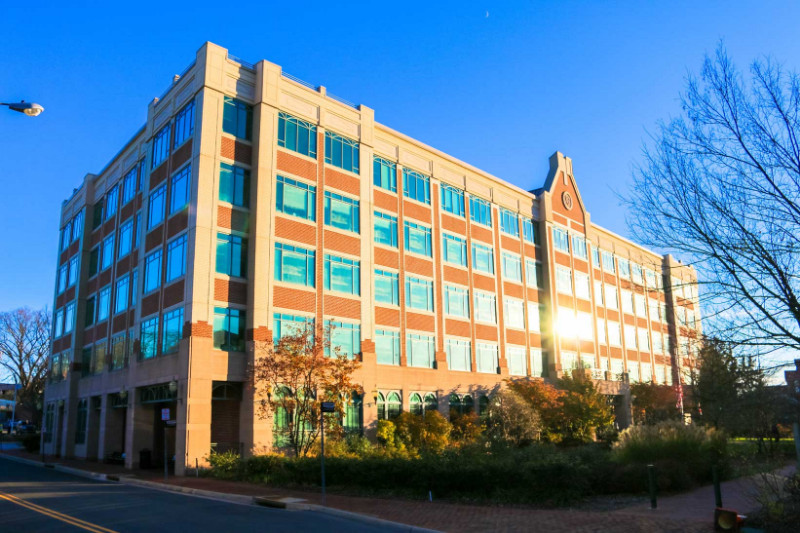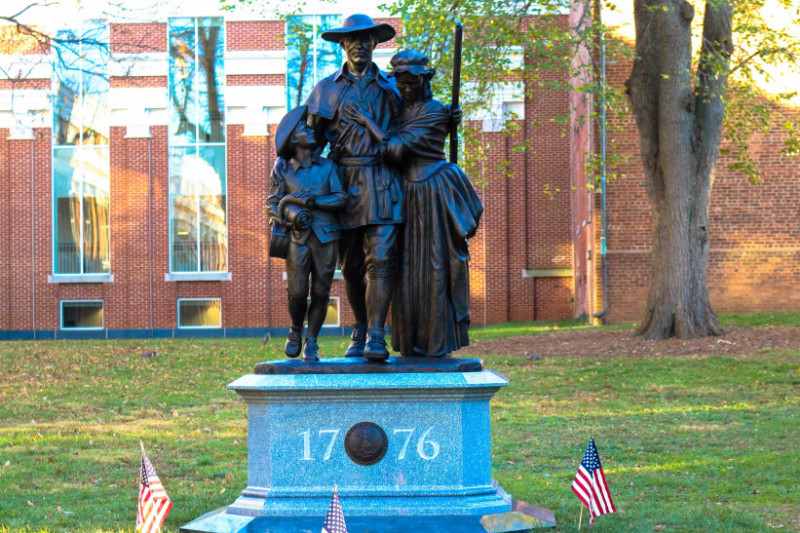 Location
Getting there & Around
87/100: Transit is convenient for most trips.
Walkscore rates the walkability of any address. The score is calculated by factors like nearby restaurants and stores, number of transportation choices and how much you'll need to rely on a car.
Public Transportation
Data not available
What Locals Love
Don't Miss It
For history buffs, downtown Leesburg features historic row houses, many of which house unique and interesting shops.

Restaurants abound downtown, like Tuscarora Mill, a popular restaurant that features farm fresh foods and pleasant hospitality. Wineries and breweries are also abundant.

Kids love to spend time at the Leesburg Animal Park, a 21-acre, family-friendly petting zoo. Indoor activities include animal exhibits, a three-level play zone, and toddler area, while outdoor activities include pony rides and a feeding area.
Homes
Leesburg Real Estate at a Glance
Homes
Leesburg Real Estate at a Glance

Connect
Interested in Leesburg?